Services

E-Commerce Development & Support

Systems Integration & Migration

Enterpise Resource Planning Implementation

Web & Mobile Responsive Development
Technologies
Magento E-Commerce
Lexim's Magento team across Danang, Vietnam implements & develops solutions for our clients who use Magento for their e-commerce business.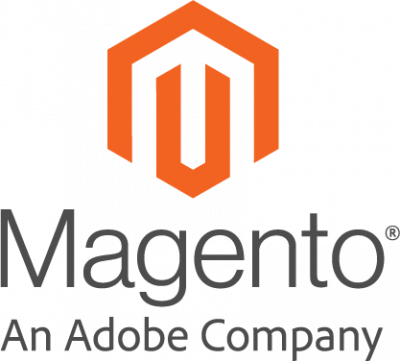 Salesforce Commerce Cloud
Lexim is excited to be adopting Salesforce Commerce Cloud, a B2C & B2B e-commerce platform which we will be building expertise upon through the upcoming year.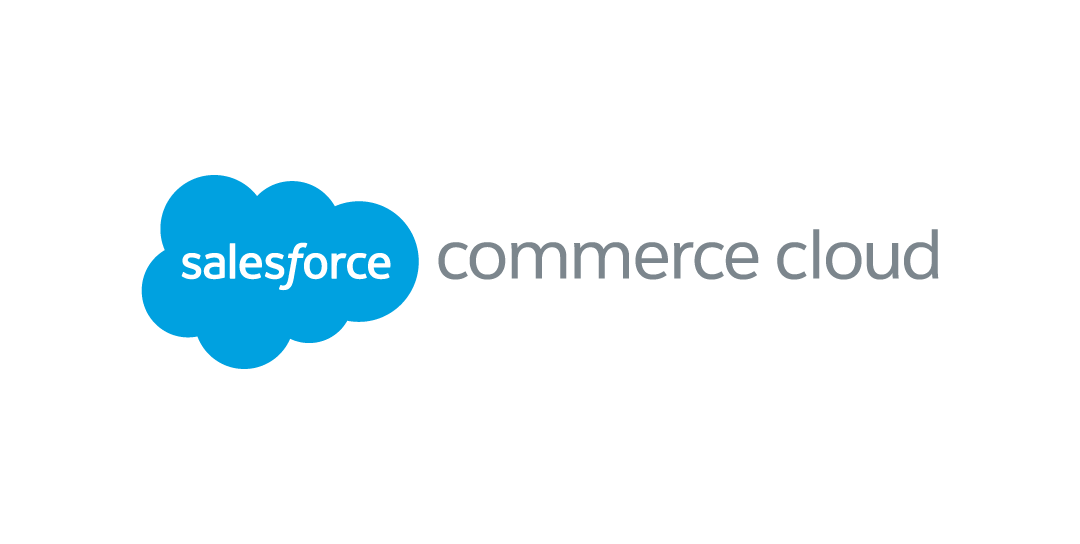 MuleSoft
Lexim chooses MuleSoft technology via Salesforce as the integrator/connector between different ERP systems and e-commerce software platforms.

Oracle NetSuite
Lexim has experience using NetSuite as part of the ERP and systems integration development process for our clients.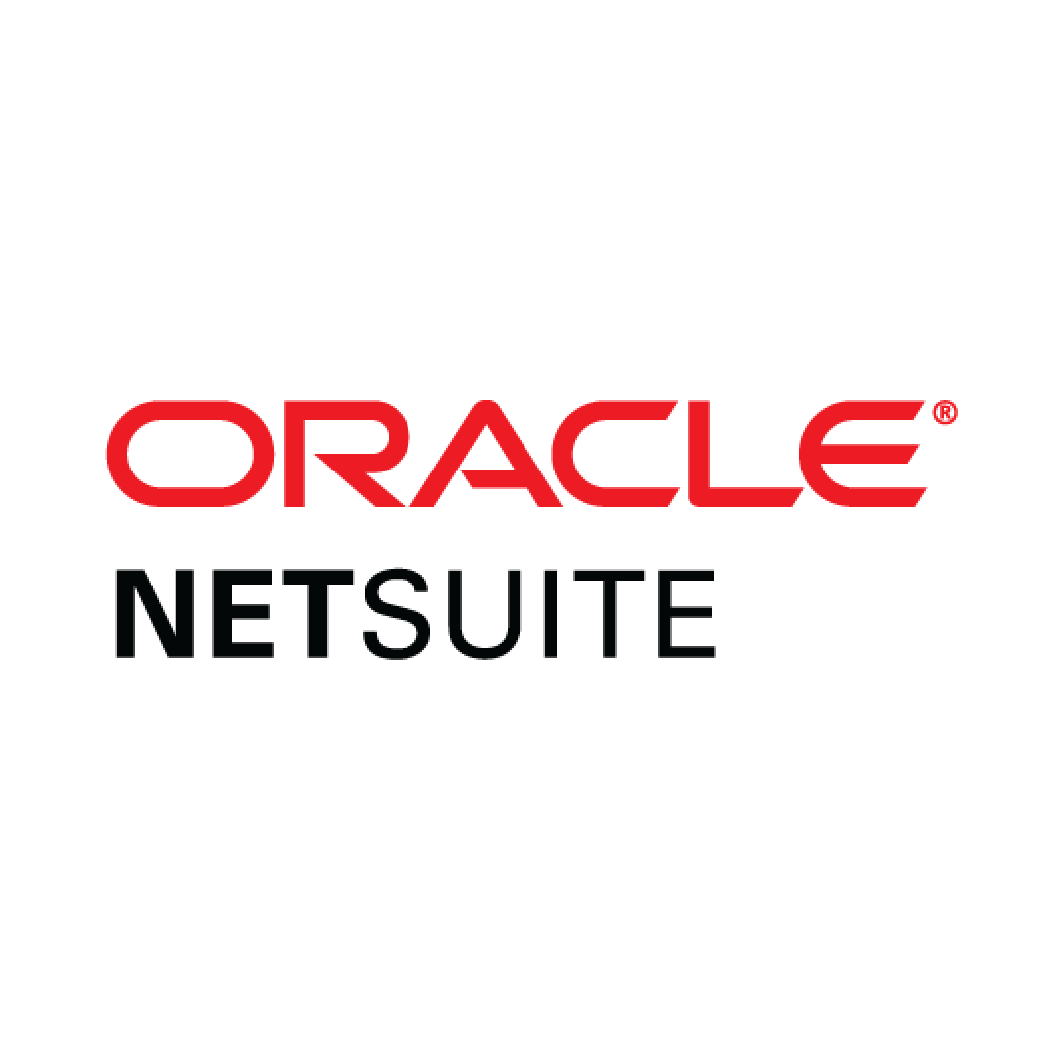 Shopify
Lexim has built on the Shopify platform to assist with clients.

Wordpress
Lexim's Vietnam team uses WordPress to help build your web pages, blogs, and bring your creative designs into development.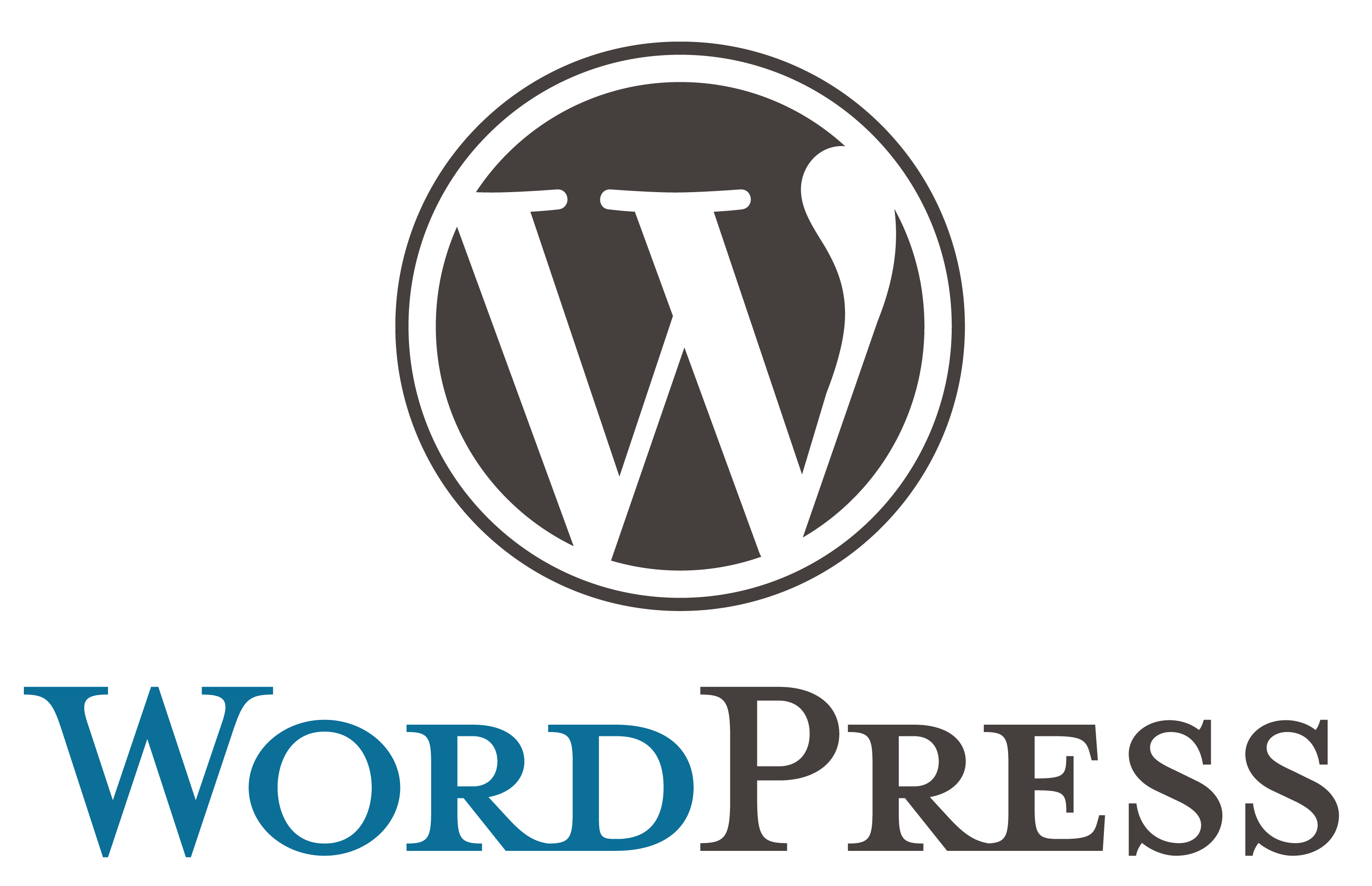 Our Clients