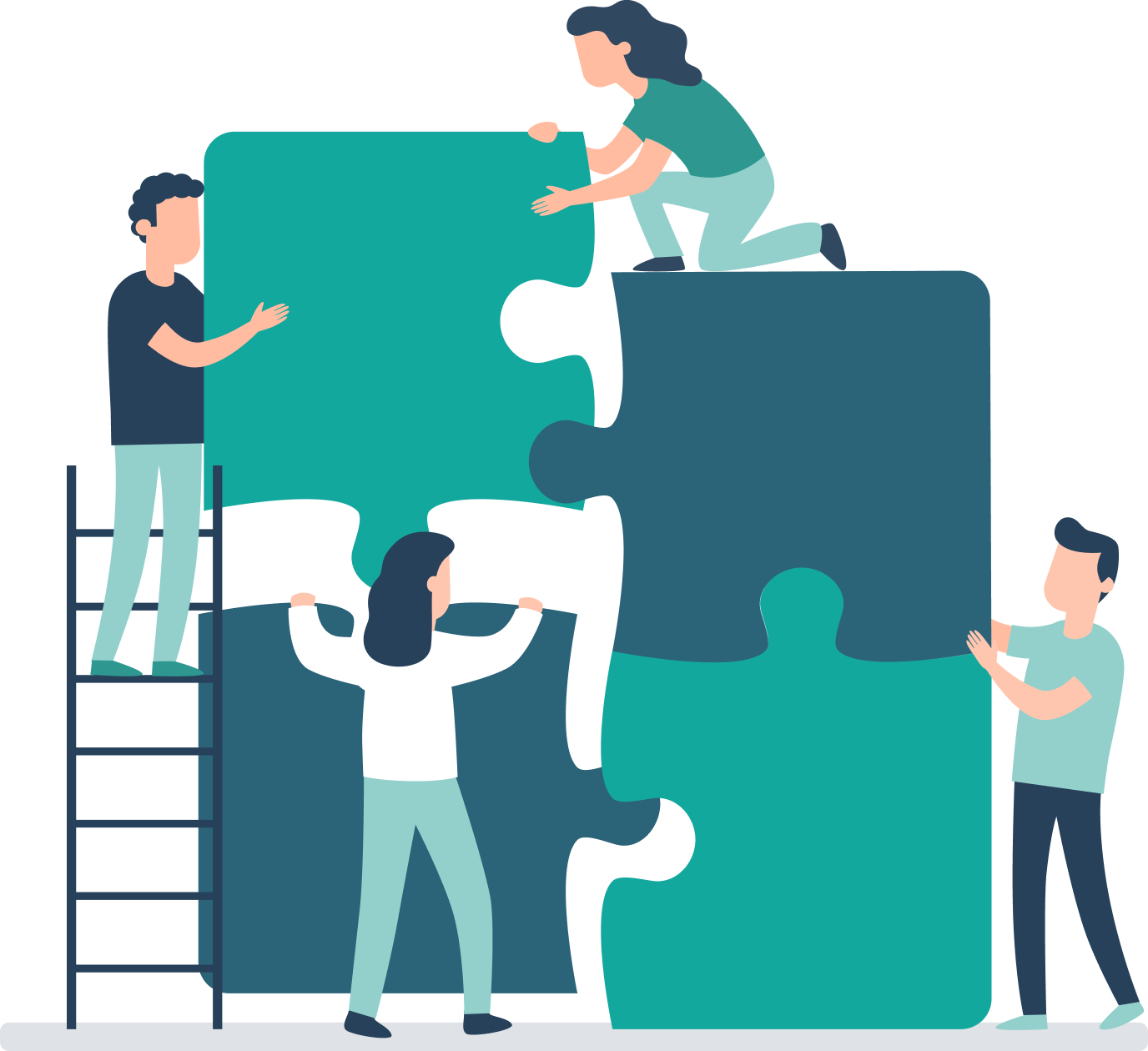 Lexim goes global.
Lexim is a leader in technology solutions for the web.
We have expanded globally overseas to our development team and office in Danang, Vietnam.
Headquartered in Los Angeles, Koreatown. Currently, we are going remote.
O U R    V I S I O N
Create innovative solutions for businesses that increase internal efficiency and global reach.
Our Clients

2011
April, 2011
Lexim founded by technology enthusiast, software developer John Kim.

2015
We opened our Danang, Vietnam office, and kicked off our development capacity.


Present
Lexim is continuing to develop enterprise scale, e-commerce businesses. We are building to expand the team.